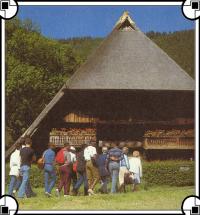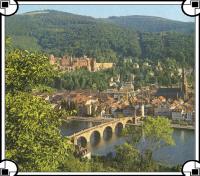 The Black Forest lays beside the Bavarian forest the largest low mountain range of Germany. It is particularly famous for its expanded forests, valleys and rivers that are pure and untouched. Almost each village is a health resort.


The Black Forest ranks among the oldest resort areas. 13000 miles of hiking paths equal to almost half the earths diameter. The "Titisee" is the most beautiful lake of the black forest and is a very popular tourist stop. Additionally, this is the area where the hand-crafted carving is done even today. North of the black forest is Heidelberg, the romantic city on the river Neckar.

The highest mountain of the black forest is the "Feldberg". It is frequently visited by tourists, not because of its height of 1493 meters, but for its great tree-free position in the midst of low-green forests.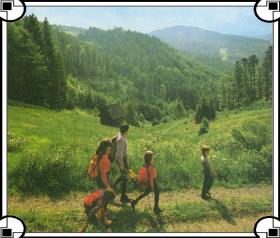 Here is a Map of the Black Forest (60K)